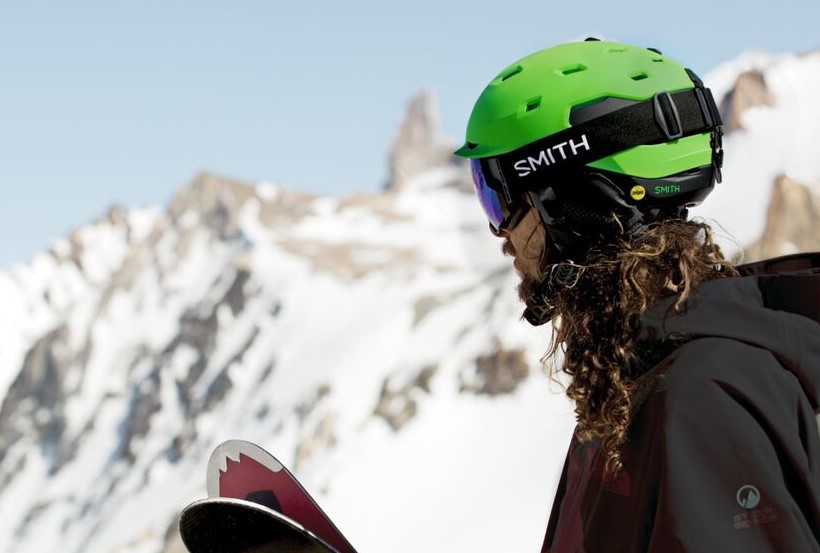 Quantum, le nouveau casque de ski Smith est le MUST HAVE de l'hiver 2017. Sorti en série limitée dès le 23 novembre, il est en vente uniquement chez les meilleurs revendeurs; ceux qui suivent au plus près, l'actu ski! Alors Messieurs, dépêchez-vous, il n'y en aura pas pour tout le monde !
Introducing the Quantum I Protection with Maximum Horsepower from smith optics on Vimeo.
Smith Optics est leader mondial depuis 50 ans, dans la fabrication des verres solaires et des écrans de masques de ski. Leurs casques sont conçus et pensés pour s'intégrer au mieux avec leurs célèbres masques iconiques comme ceux de la gamme I/O, I/O7, I/OS et I/OX. Fabriqué dans un souci de sécurité accrue, Quantum illustre parfaitement cette intégration d'une technologie de pointe, alliée au design et au confort optimal.
En savoir plus sur Smith Optics
Le casque Quantum et sa coque hybride ABS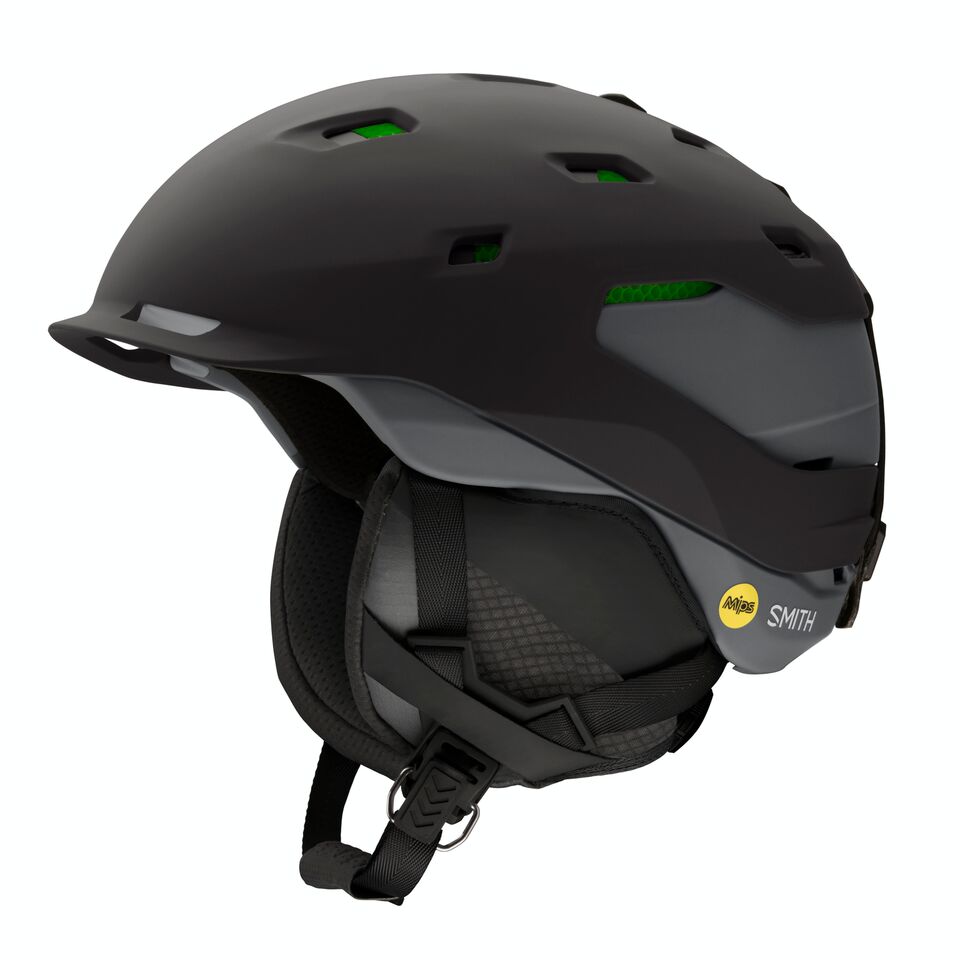 La coque hybride est en ABS Bombshell avec leur construction Aerocore™ associée au matériau innovant le Koroyd® qui permet d'absorber davantage les impacts et les chocs. Il est largement au-dessus des normes internationales requises.  Toute la circulation d'air est également améliorée dans le casque. En effet, la fabrication Aerocore permet d'augmenter la circulation du flux d'air dans le casque et d'améliorer la régulation thermique pour une meilleure vision sans buée sur votre masque Smith. Enfin, tous les modèles Quantum sont équipés de la technologie MIPS de Smith, reconnaissable à la pastille jaune, collée à gauche en bas du casque.
Voir tous les modèles de casque Smith
Le système de ventilation Smith AirEvac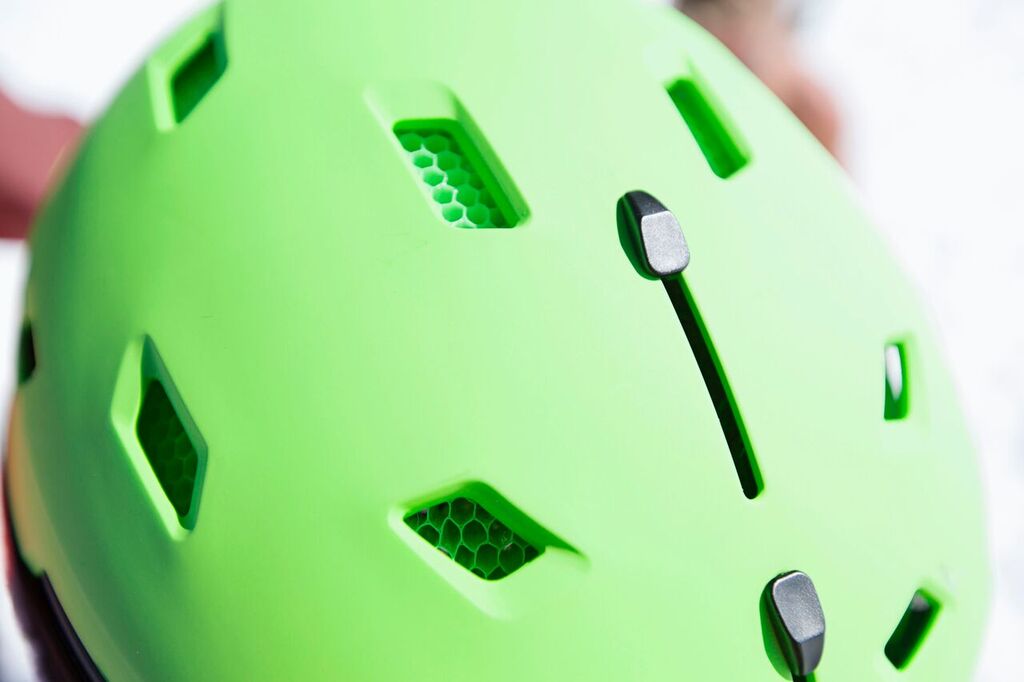 C'est quand un casque standard garde enfermé, l'air humide et chaud que votre masque de ski s'embue aussi plus vite. Le système de ventilation AirEvac de Smith entraîne ici une circulation maximale de l'air et il expulse l'air chaud par le haut, vers l'extérieur. Il est conçu avec 22 évents d'air réglables à l'aide de deux régulateurs sur le sommet du casque, que l'on manipule facilement pour ouvrir ou fermer les arrivées d'air.
Pour un fit ajusté allié à un confort optimal : la technologie Fidlock, Wayfinder et Boa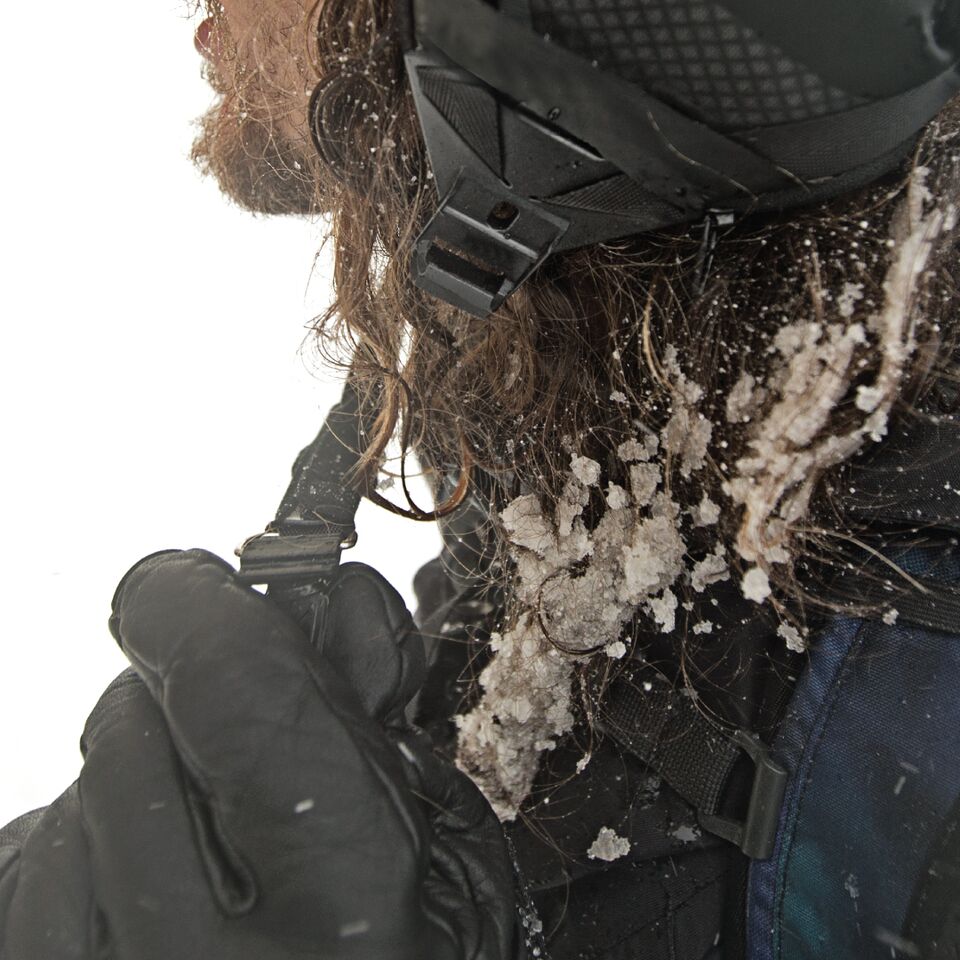 Le casque Smith Quantum est aussi travaillé pour obtenir un confort maximal, avec un ajustement précis à votre tête. Pour mettre et enlever votre casque facilement, il est doté de la technologie Fidlock®, un nouveau système d'attache simple, le Wayfinder. Grâce à sa fermeture aimantée qui peut être réglée d'une main tout en gardant ses gants, ce système d'attache est très pratique et très intuitif.
 Voir les couleurs du casque Smith Quantum
Enfin, pour un ajustement sur mesure, le casque Smith offre des réglages à la fois frontaux et latéraux. Il est muni du système de réglage Boa® FS360 : une conception à 360 degrés encastrée dans la doublure, qui permet un réglage micrométrique de la taille, pour ajuster parfaitement le casque à votre tour de tête.